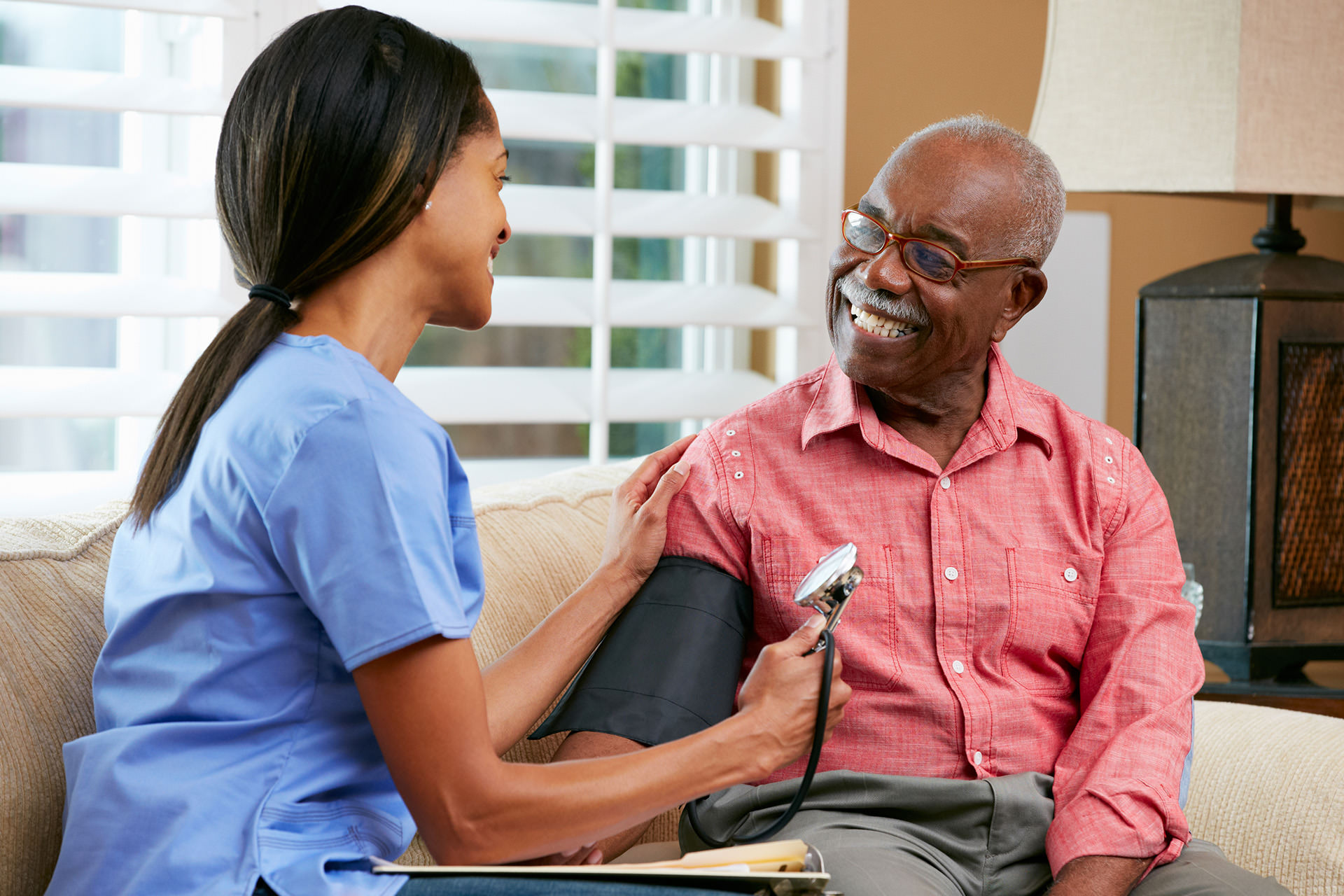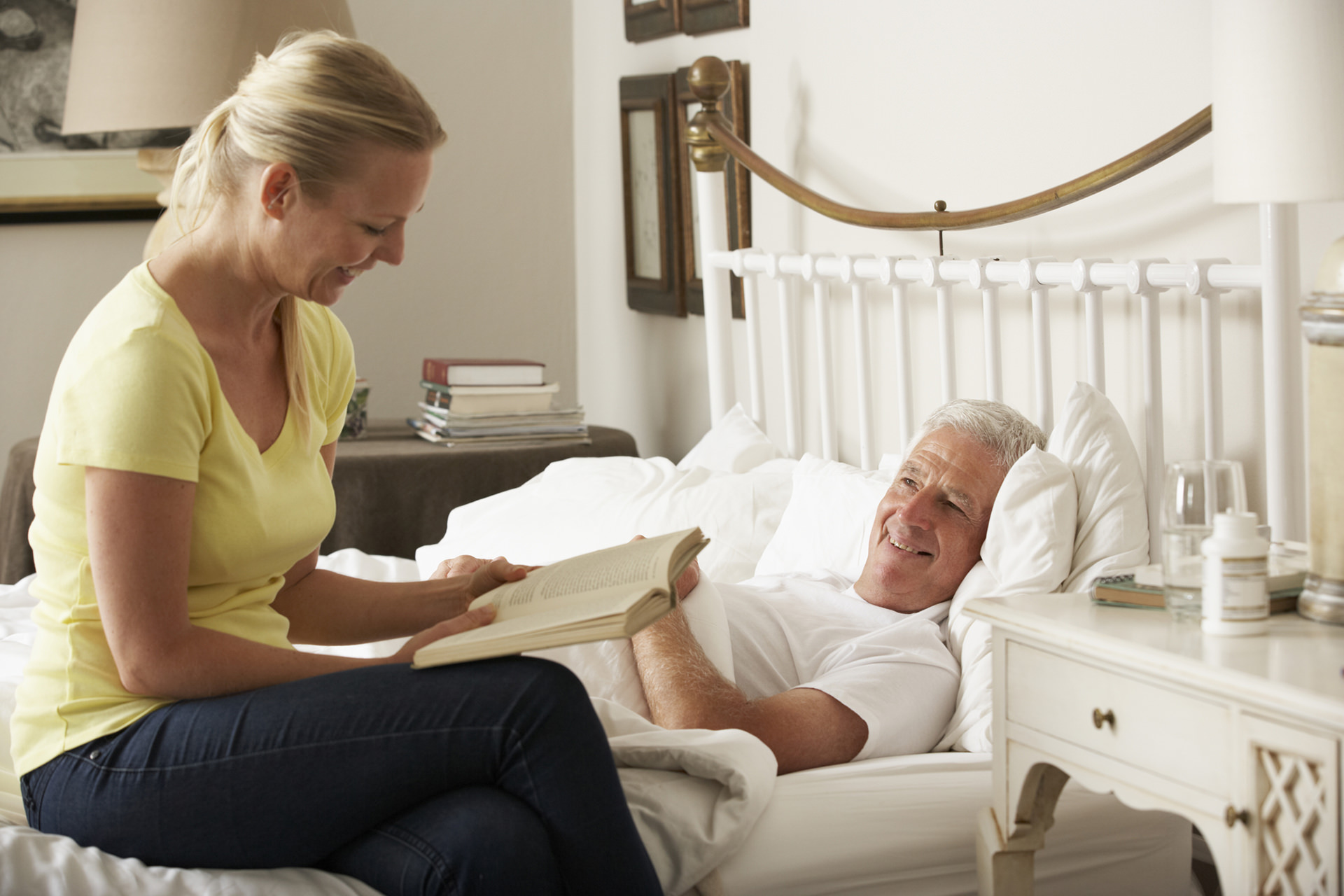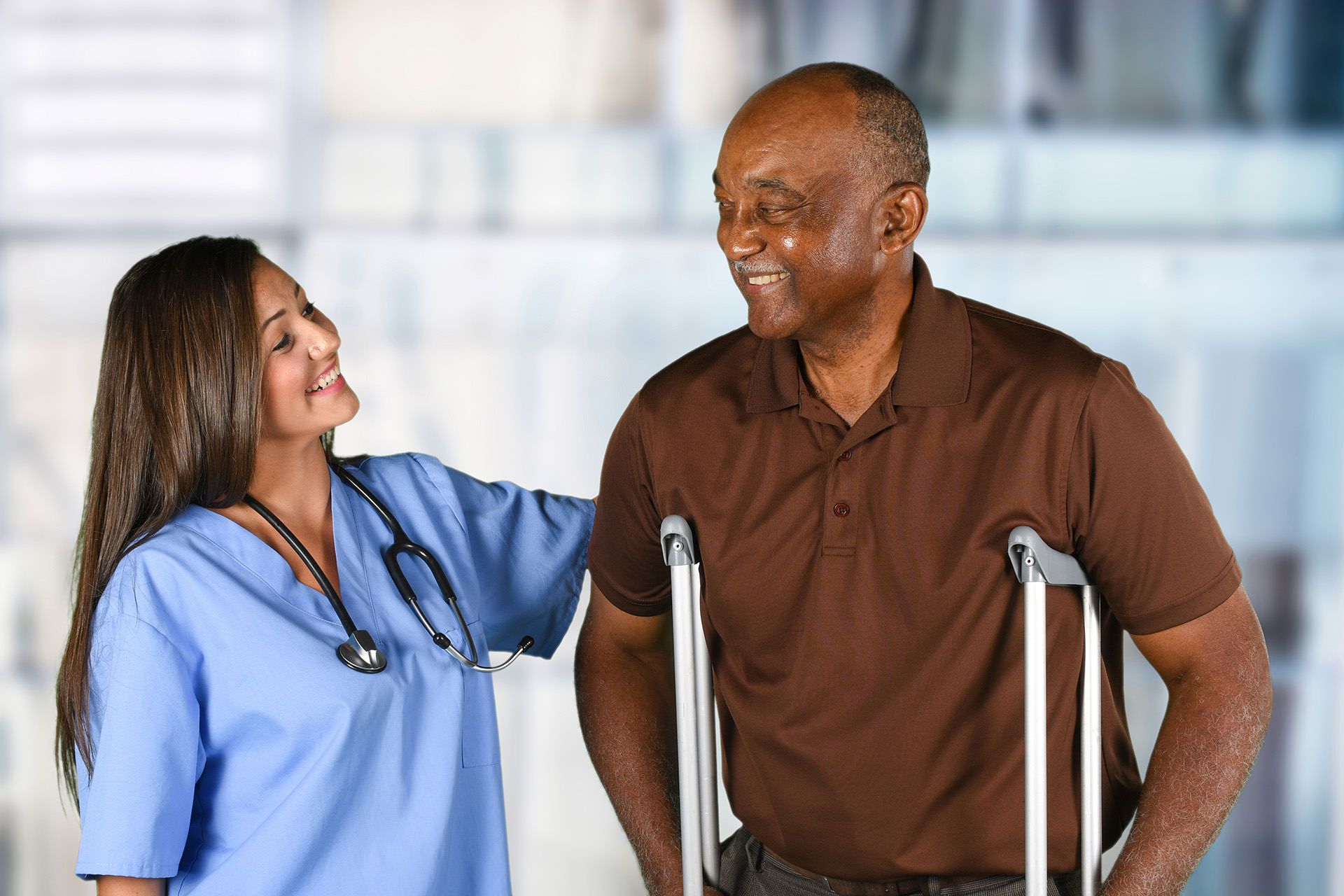 Diabetes Management And Care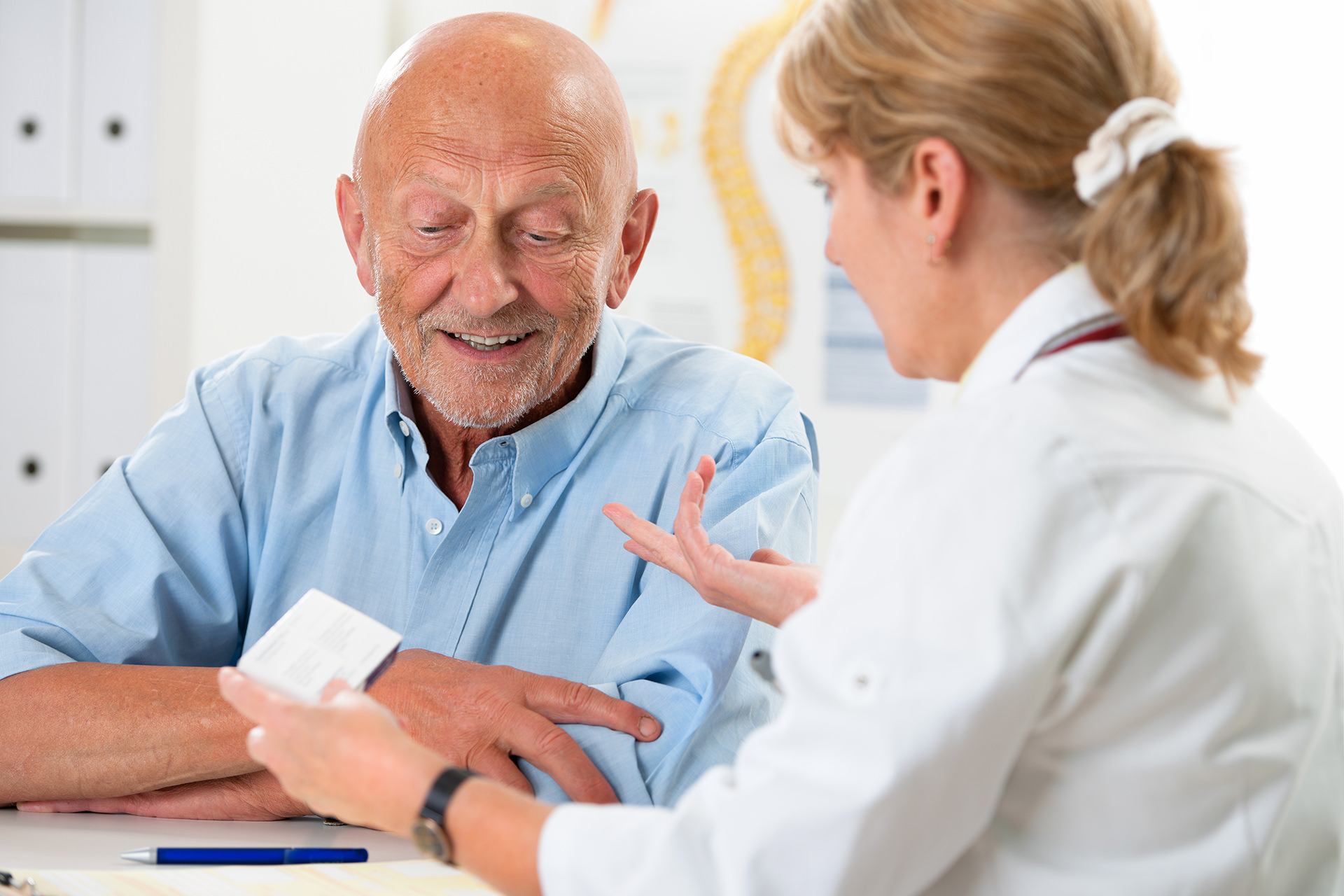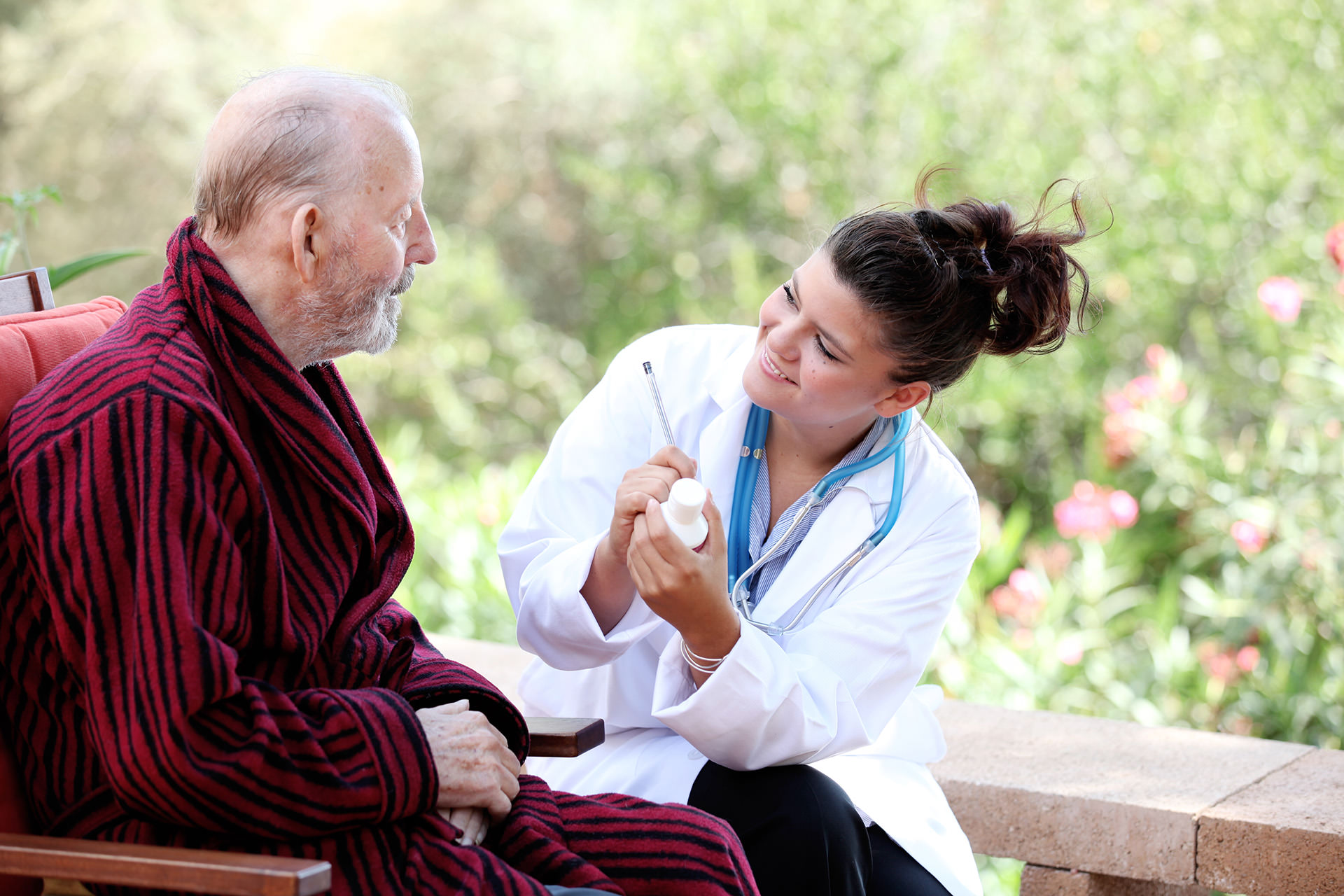 Care For Chronic Illnesses And Injuries
Blood Withdrawal and Lab Services with results within 24 hours
INR check or "Coumadin Therapy Monitoring" with instant results
Blood Glucose monitoring with remote alert system for low or high blood glucose levels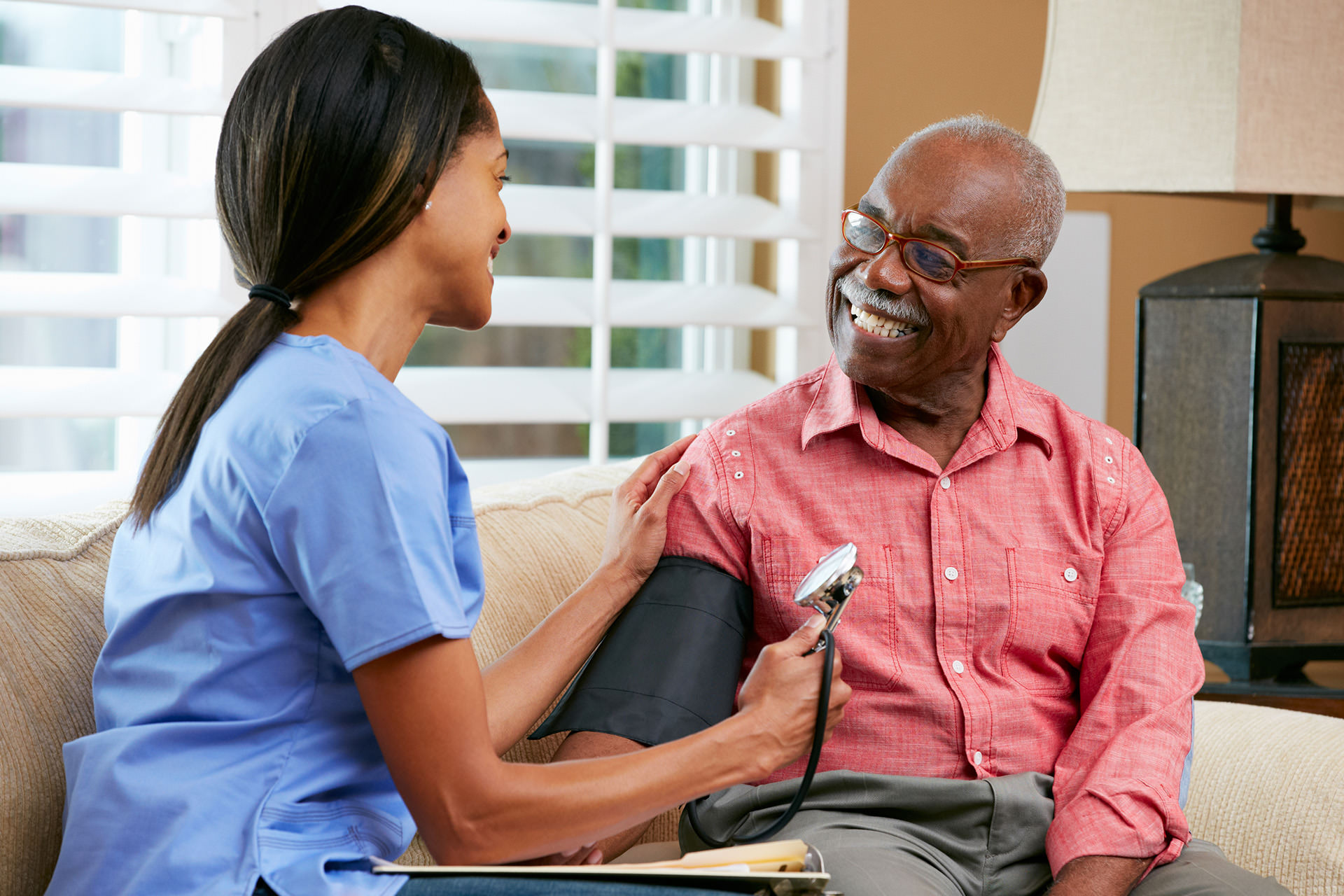 Our skilled practical and registered nurses will deliver a number of quality healthcare services which include:
Wound care
Post-surgical care
Disease management
Diabetes management etc.
We make sure that proper procedure is done by professionals in providing catheter care, IV and respiratory treatments, infusion therapy and others.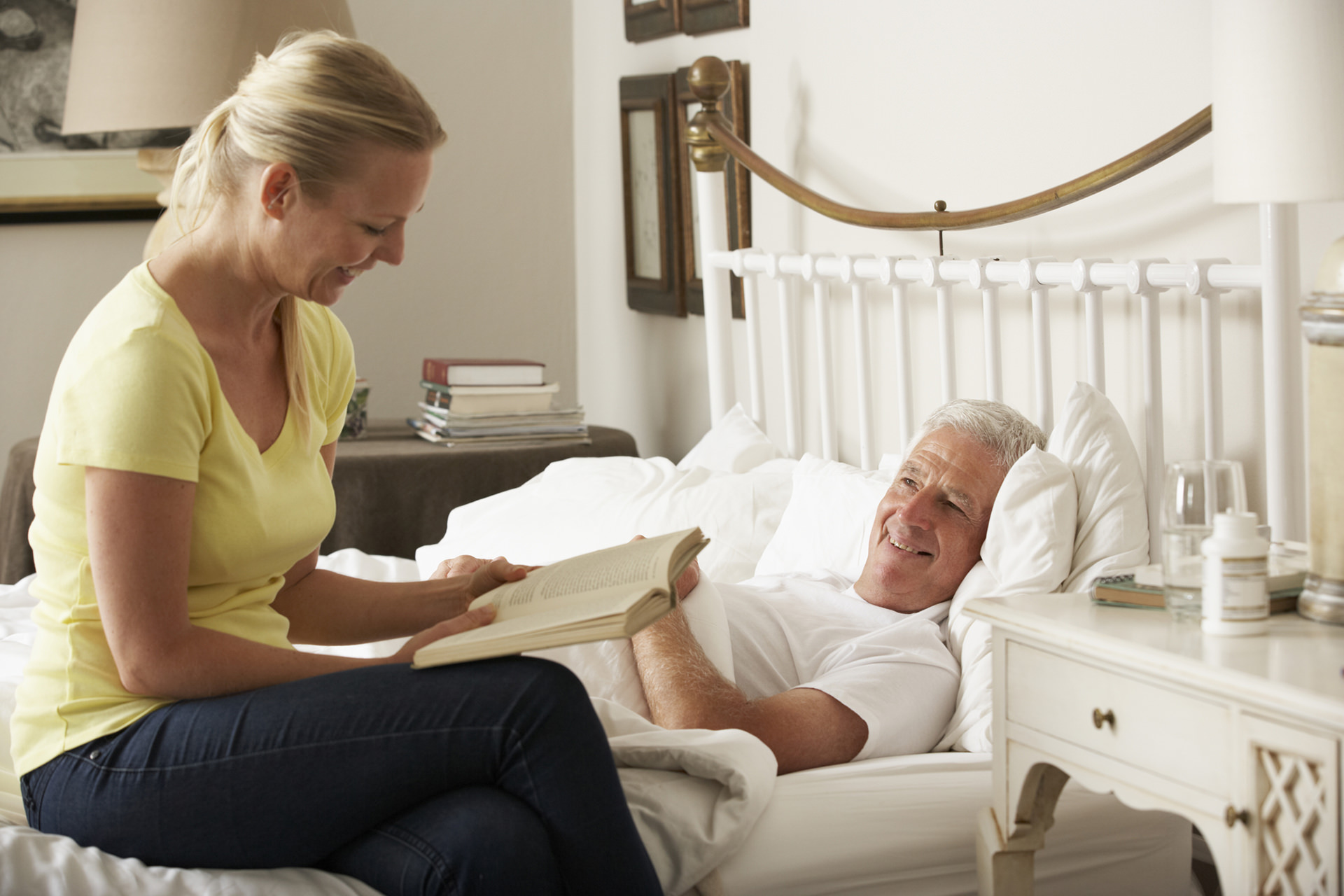 A comprehensive infusion therapy management is provided in the patient's home. Our therapies usually include entreat and parenteral nutrition, immune globulin, antibiotics and pain management.
Wounds of ill people may be slow to heal, resistant to standard therapies, and prone to infection. These difficult-to-heal wounds require the specialized treatment of a wound center. Examples of wounds we treat include:
Diabetic foot ulcers
Lower leg ulcers
Pressure ulcers
Bone infections (osteomyelitis)
Soft-tissue infections
Radiation injury
Post-surgical wound delayed healing
Non-healing traumatic wounds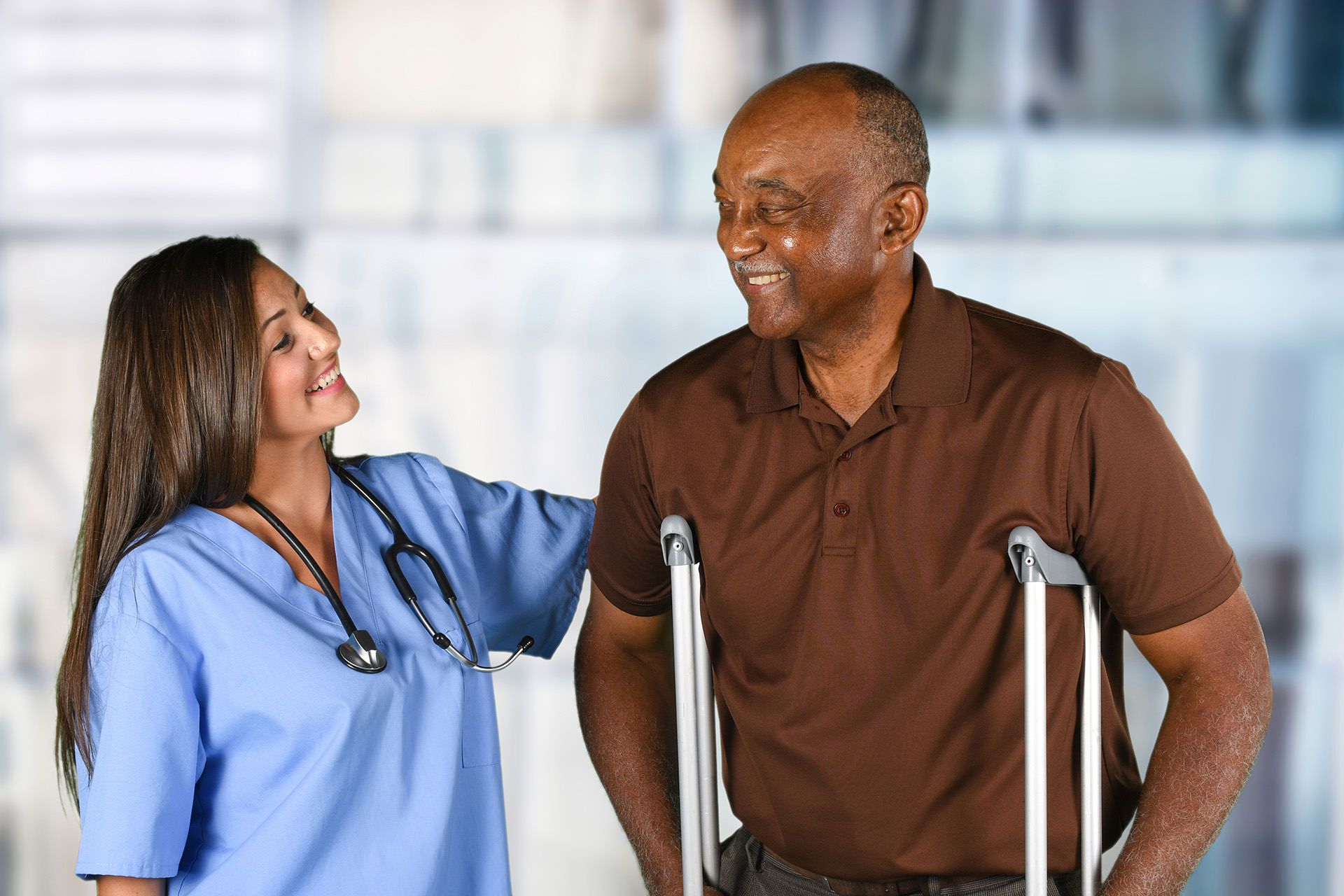 Diabetes Management And Care

Our nurses, working with the patient's physician, provide support, education, and assistance to diabetic patients and their families. Our main goal is to help your loved ones to have a good quality of life by implementing services such as:
Assessment of patient's condition
Instruction of patients and families on monitoring blood glucose levels
Dietary counseling and meal planning
Medication teaching
Awareness of drug interaction
Treatment of feet and other skin issues
Circulatory needs
Meal planning
Assessment for need of adaptive equipment and occupational therapy
Coordination of community services.
Basic medical care that includes monitoring patients' condition and administering medication. It focuses on controlling the pain and providing other necessary medical support.
Care For Chronic Illnesses And Injuries
If you or a loved one suffers from a chronic condition that requires close monitoring by a home health caregiver, you need to be able to access that care as often as necessary. We provide 24/7 monitoring service for all kind of illness.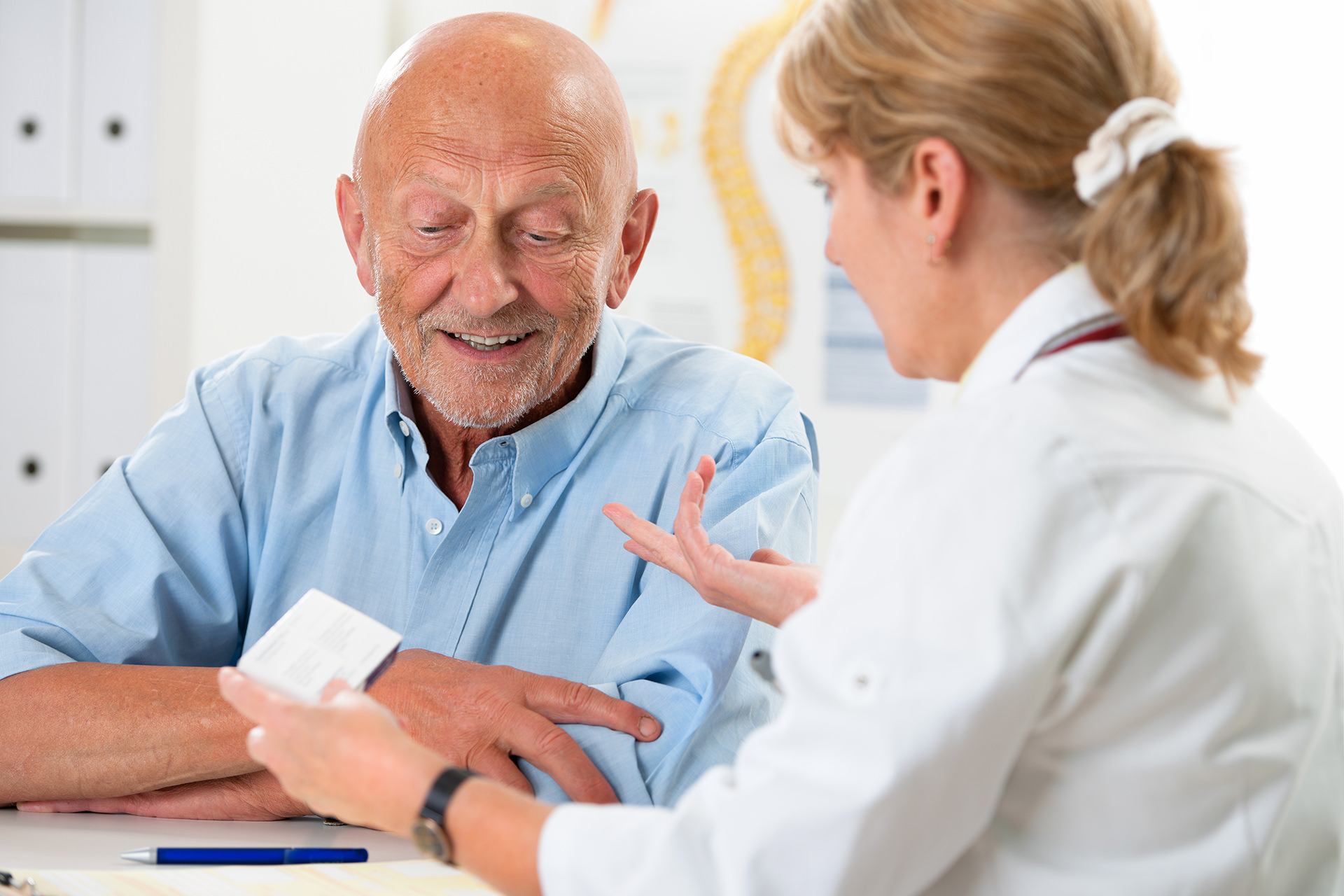 Monitoring vital signs of your loved ones is one of the most important home healthcare medical services. Track the progress of the health improvement and know each moment the health conditions of your ill family members.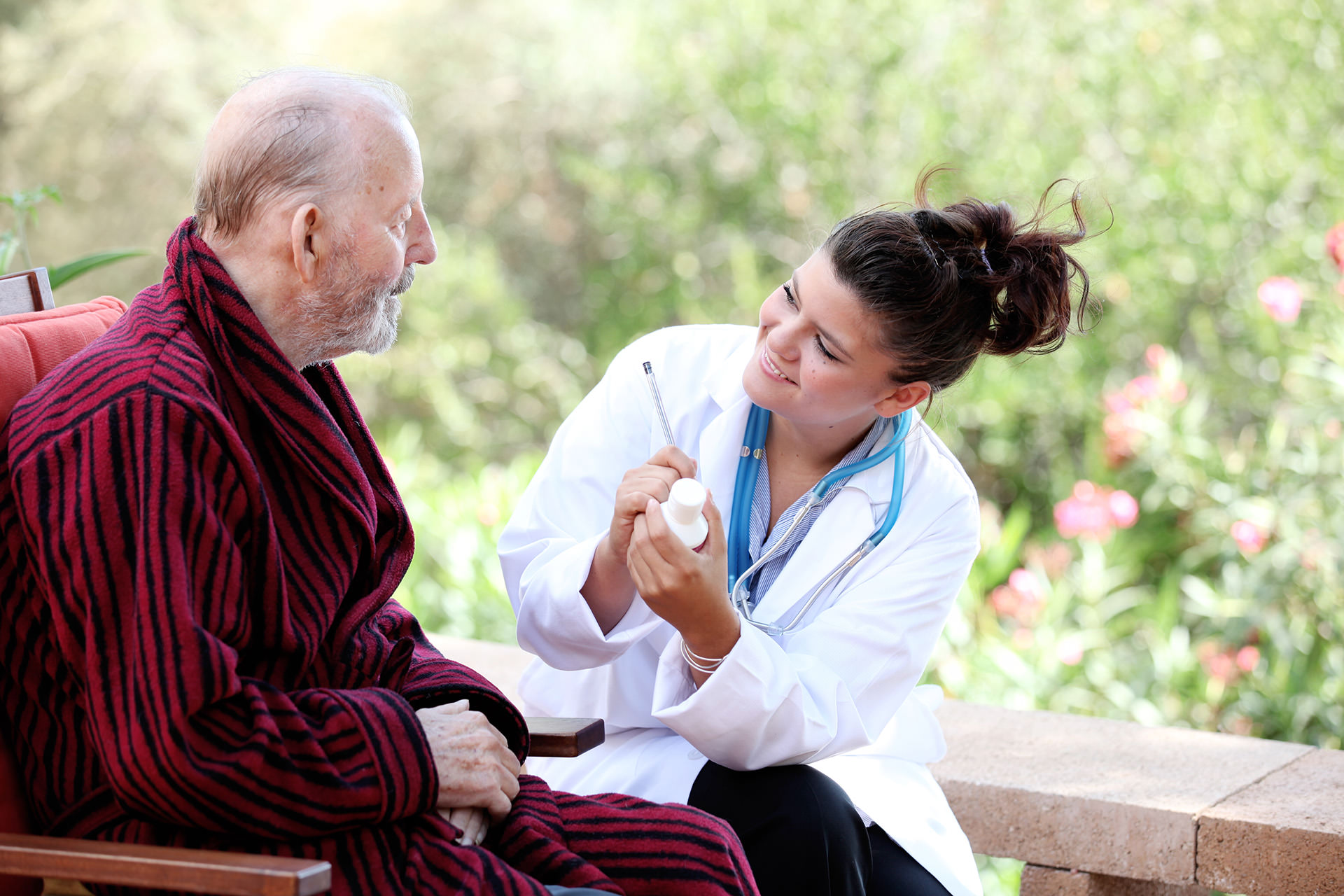 Regular evaluation of blood glucose monitoring is vital for patient assessment when facing diabetes. Our specialized home healthcare professional will take care of your loved ones who suffer from diabetes, and will implement proper insulin therapy.
Address
1800 Pembrook Dr Suite 300
Orlando, FL 32810 USA
Working Hours :
Monday - Friday 9:00am-5:00pm
On-Call 24/7
Our Services
Skilled Nursing
Infusion Pharmacy
Wound Care
Diabetes Management And Care
Care For Chronic Illnesses And Injuries
Monitoring Vitals
Insulin Therapy
Medical Care
Blood Withdrawal and Lab Services with results within 24 hours
INR check or "Coumadin Therapy Monitoring" with instant results
Blood Glucose monitoring with remote alert system for low or high blood glucose levels
Service Area
Orange
Seminole
Osceola
Brevard
State of Florida License:
Felix Hernandez
President/Chief Executive Officer
fjhernandezmd@harmonyhomehealthflorida.com
Cecile LeBron
Vice President/Chief Medical Officer
cecilelebronmd@harmonyhomehealthflorida.com