Learn more about Harmony Home Health
We are characterized by providing the best quality of care directly to your home with a competent and experienced Director of Nursing who has been in the home healthcare industry for more than 15 years.
We are a veteran and family-owned company. Our motivation is to provide friendly and compassionate care. Our passion for home healthcare was derived from our dearest father in mind," Henry" who was devoted to the community, volunteering his time to the unwell in various organizations by playing his harp, bringing the power of healing through music to patients and their family.
"You know what music is? God's little reminder that there's something else besides us in this universe; harmonic connection between all living beings, everywhere, even the stars." ~ Robin Williams.
Our Values
Deliver quality home healthcare to the community.
Value our patients and treat everyone with dignity and professionalism.
Commitment to patient experience.
Dependability and trustworthiness.
Bring harmony and smiles to the faces of our patients and their families by making a significant difference in the quality of their health and lives.
Remain at the forefront of the home healthcare industry and pursue strategic partnerships to facilitate patient care from the comfort of their home.
Are you a people-person who loves caring for others? Are you looking for a rewarding career that allows you to give back to others? Then you're the right person to work as a caregiver.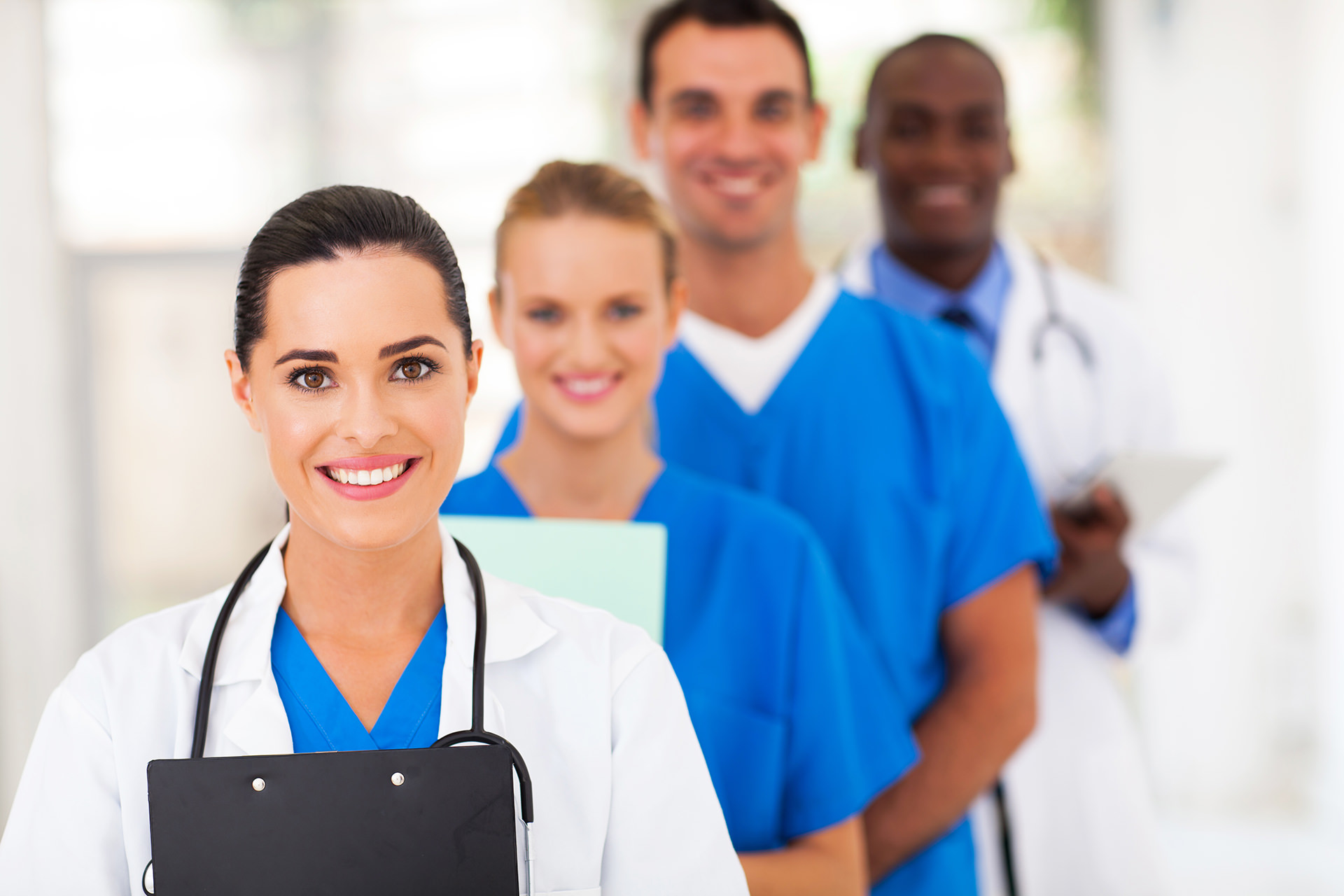 Address
1800 Pembrook Dr Suite 300
Orlando, FL 32810 USA
Working Hours :
Monday - Friday 9:00am-5:00pm
On-Call 24/7
Our Services
Skilled Nursing
Infusion Pharmacy
Wound Care
Diabetes Management And Care
Care For Chronic Illnesses And Injuries
Monitoring Vitals
Insulin Therapy
Medical Care
Blood Withdrawal and Lab Services with results within 24 hours
INR check or "Coumadin Therapy Monitoring" with instant results
Blood Glucose monitoring with remote alert system for low or high blood glucose levels
Service Area
Orange
Seminole
Osceola
Brevard
State of Florida License:
Felix Hernandez
President/Chief Executive Officer
fjhernandezmd@harmonyhomehealthflorida.com
Cecile LeBron
Vice President/Chief Medical Officer
cecilelebronmd@harmonyhomehealthflorida.com