Quality Health Care in Your Home
Harmony Home Health provides professional in-home health care services allowing our clients to remain safely and comfortably in their own homes.
Delivering personalized home health care services in Orange, Seminole, Osceola, Brevard counties in Florida.
Why "Harmony Home Health"?
At Harmony Home Health, we provide compassionate, proactive care planning and management, and all care is supervised by nurses to ensure your satisfaction.
Home health care services
As a full service home health care agency, we offer a wide range of  skilled medical home care services and clinical nursing care for all your care needs.
Whether you're seeking a full-time or part-time position, we have opportunities available in Orange, Seminole, Osceola, Brevard and invite you to become part of the Harmony Home Health team.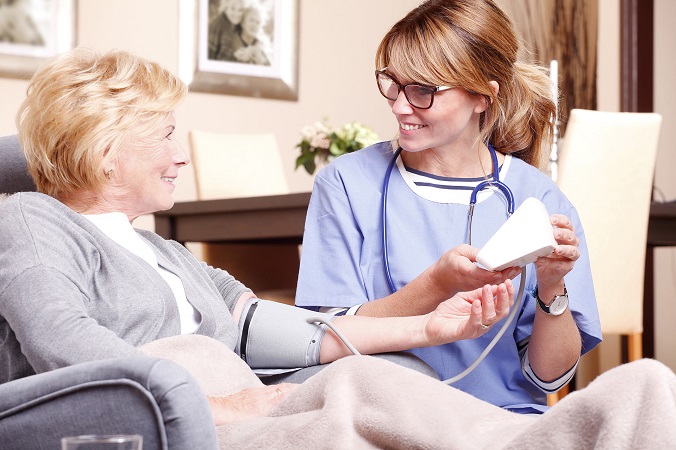 Deliver a holistic experience to our patients by offering distinctive, empathic, and competent home healthcare.
Diabetes Management And Care
Care For Chronic Illnesses And Injuries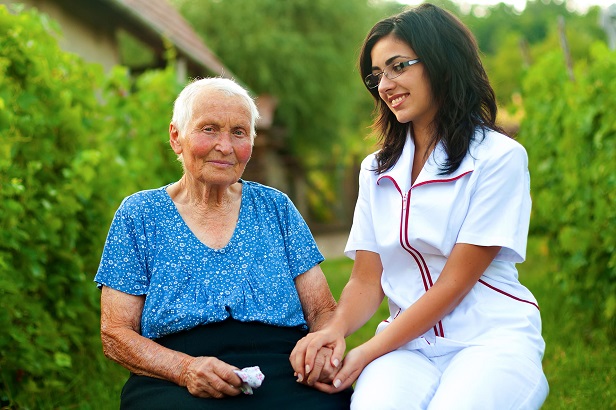 Address
1800 Pembrook Dr Suite 300
Orlando, FL 32810 USA
Working Hours :
Monday - Friday 9:00am-5:00pm
On-Call 24/7
Our Services
Skilled Nursing
Infusion Pharmacy
Wound Care
Diabetes Management And Care
Care For Chronic Illnesses And Injuries
Monitoring Vitals
Insulin Therapy
Medical Care
Blood Withdrawal and Lab Services with results within 24 hours
INR check or "Coumadin Therapy Monitoring" with instant results
Blood Glucose monitoring with remote alert system for low or high blood glucose levels
Service Area
Orange
Seminole
Osceola
Brevard
State of Florida License:
Felix Hernandez
President/Chief Executive Officer
fjhernandezmd@harmonyhomehealthflorida.com
Cecile LeBron
Vice President/Chief Medical Officer
cecilelebronmd@harmonyhomehealthflorida.com